S P E C I A L S
We are continuously keeping it exciting for our brides and grooms. So we are bringing you exclusive and special offers. Why? Love brings out the best in each of us. Whether it's getting pampered at a spa, offering you specials for certain holidays or just because…
Ultimate USA Weddings is excited to announce its special offer:
A discounted 'Red Carpet Facial Treatment' from Tracy Martyn Skin Care Salon. Get pampered like the celebrities do as you relax into the rejuvenating, energizing facial. Celebrities such as Kate Winslet, Jennifer Aniston, Sofia Vergara and Jennifer Lopez have all indulged in the Red Carpet treatment and have seen its exciting results.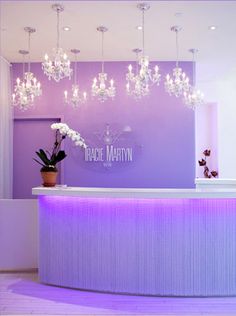 Book your discounted Red Carpet Facial with us today!

Celebrating Valentine's Day
Check back with us in December, 2017 for more details. XO

Don't forget to inquire about our wedding extras that can be added to your packages.