About Your Wedding Planners
We are NYC's top Wedding Planners! For more than 15 years, Ultimate USA Weddings has been planning weddings all over Manhattan. We offer only the best and most dedicated personal customer service in New York City. Our wedding team will handle every detail of your wedding day to make it beautiful and memorable. We also specialize in planning weddings for couples from afar…Whether you are from the UK, Canada, Germany, Australia, Columbia, France, Spain, Italy, Russia, or anywhere in the world, we will handle every detail of your wedding day. That also includes all paper work that is required for your marriage to be legal in your country.
Meet the Wedding Team!
Twins sisters, Sandra Pena and Marisa Pena, have been planning weddings for the past 10 years. Sandra is the owner of Ultimate USA Weddings and is also the Wedding Officiant. She marries all the couples…"It's the best part of what I do, I get to be a part of one of their most memorable moments!" Marisa is our top Wedding Planner here at Ultimate USA Weddings…"I get to meet couples from all over the world and it feels amazing to have the privilege to plan one of the best days of their lives, I love it!"
"We genuinely love what we do and are extremely passionate in planning weddings for each bride and groom."
A little heart to heart with your wedding planners…
Sandra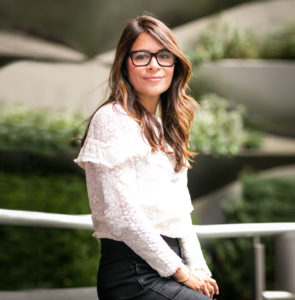 I'm 6 minutes older than my twin sister (every minute counts)
From San Antonio, Texas and have lived in NYC for the past 21 years
I'm a dog lover and I have a beloved rescue named Henry
I love to cook and grill – can't eat without my spices
I'm an Aquarian, sign of air and water, so technically you can't live without me
I have a wonderful boyfriend that fills my world with laughter, adventures and lots of love
Marisa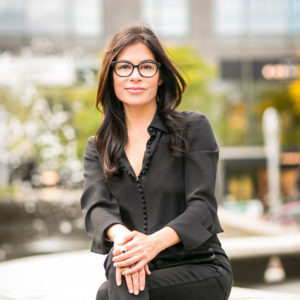 I was born and raised in Texas and been living in NYC for the past 20 years
My playground growing up was riding horses on our ranches
I landed my first job at MTV
I'm super passionate about rescuing dogs…so please adopt don't shop
The cooking gene skipped me
A perfect pizza marriage is pepperoni and jalapenos
The beach has my heart – love the sun, sand, waves and my SPF

How it all began…Founder of Ultimate USA Weddings
Gino Filippone founded Ultimate USA Weddings in the year 2000 and has built this company into what it is today – Successful and Distinguished. A true New Yorker, Gino knows every inch of this beautiful city inside and out and what it all has to offer. That's why planning weddings at NYC's most iconic locations for brides and grooms came easy to him. Each wedding was planned with so much love and true dedication. Weddings will always be a passion of his, but it's now time for him to hang up his designer wedding suit and begin his new chapter. 'His' show must go on and he's now off to his new venture as a Realtor at one of New York's top real estate companies, Corcoran. And as successful Gino was in the wedding business, he will continue his ongoing success in the real estate world. We couldn't have been luckier to have learned from the best, so Thank You Gino. He's also a proud dad of 3 amazing rescues, Dude, Luke and Fred. He's a huge advocate for rescues.